Aotearoa New Zealand Film: White Lies
Abstract
White Lies (Rotberg, 2013) is an Aotearoa New Zealand film, which was adapted to screen from a novella written by Witi Ihimaera (Ihimaera, 2013). My review discusses the film storyline, whilst highlighting social and cultural conflict between the Indigenous Māori population and New Zealand European settlers. Directed by Mexican filmmaker Dana Rotberg, the film addresses colonial oppression in Aotearoa during the early twentieth century by focusing on three women facing their own struggles in coming to terms with their cultural identity.
My understanding of indigeneity is grounded in the lived experience of growing up within te ao Māori, the Māori world. On the social and cultural context of creating a Māori-centred perspective, Māori environmental researchers Garth R. Harmsworth and Shaun Awatere offered an explanation. The authors saw that Indigenous culture refers to peoples whom over a long period of time have developed enduring, holistic, ancestral connections to their environments and natural surroundings.
Downloads
Download data is not yet available.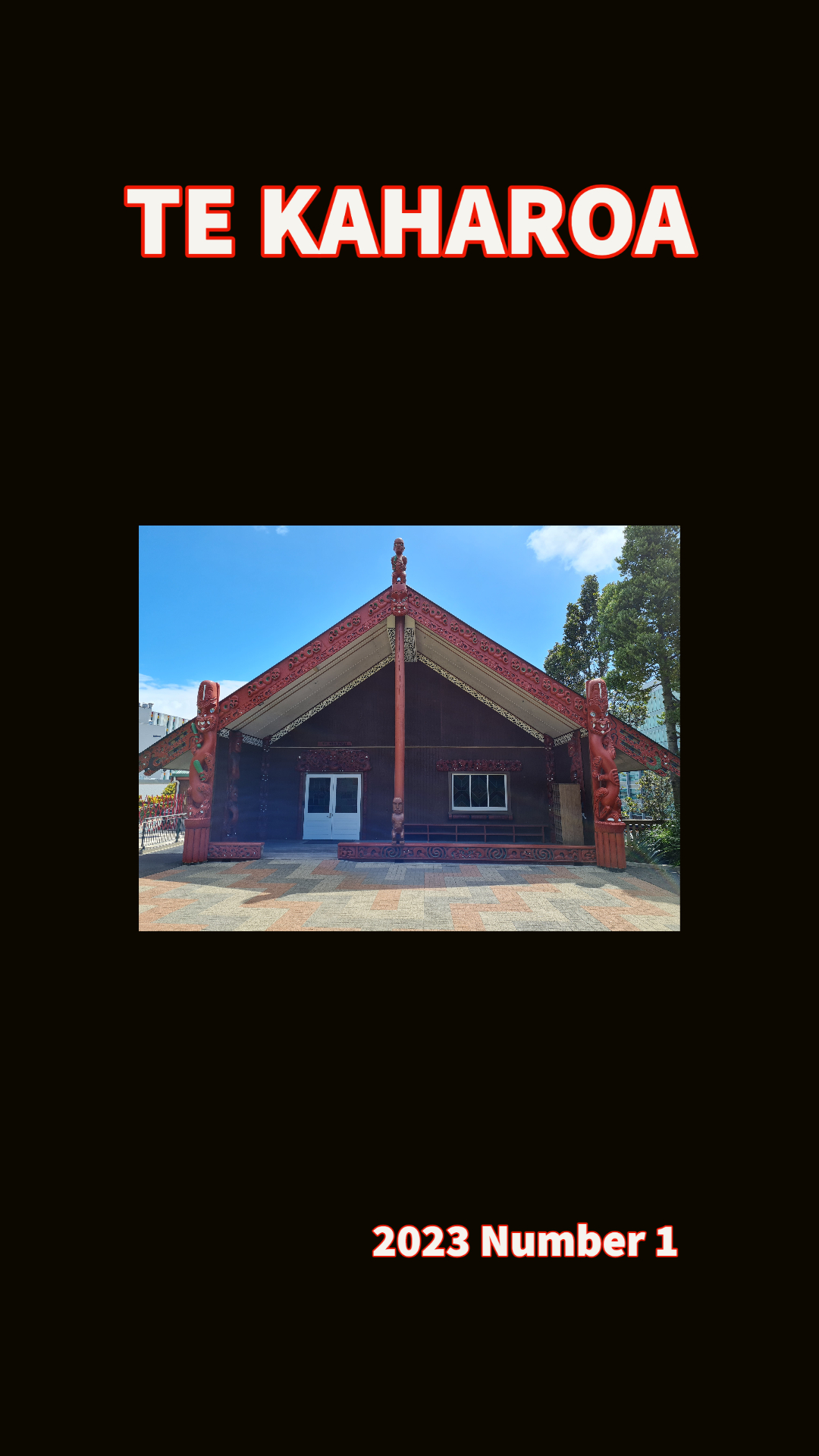 How to Cite
Oneroa, E. (2023). Aotearoa New Zealand Film: White Lies. Te Kaharoa, 16(1). https://doi.org/10.24135/tekaharoa.v16i1.421
Copyright (c) 2023 Ethan Oneroa
This work is licensed under a Creative Commons Attribution-NonCommercial 4.0 International License.